North Carolina's Most Affordable Medicare Plans
At Hoffman Insurance, we understand that the world of insurance can be complicated. We always put our clients before our bottom line, and we'll help you navigate which Medicare plan works best for you and your individual needs. Whether you're here in Wilmington or elsewhere in North Carolina, Hoffman Insurance is proud to provide healthcare coverage to anyone in need of smart advice and personalized attention.
Just fill out the short form below to learn more about our Medicare plans!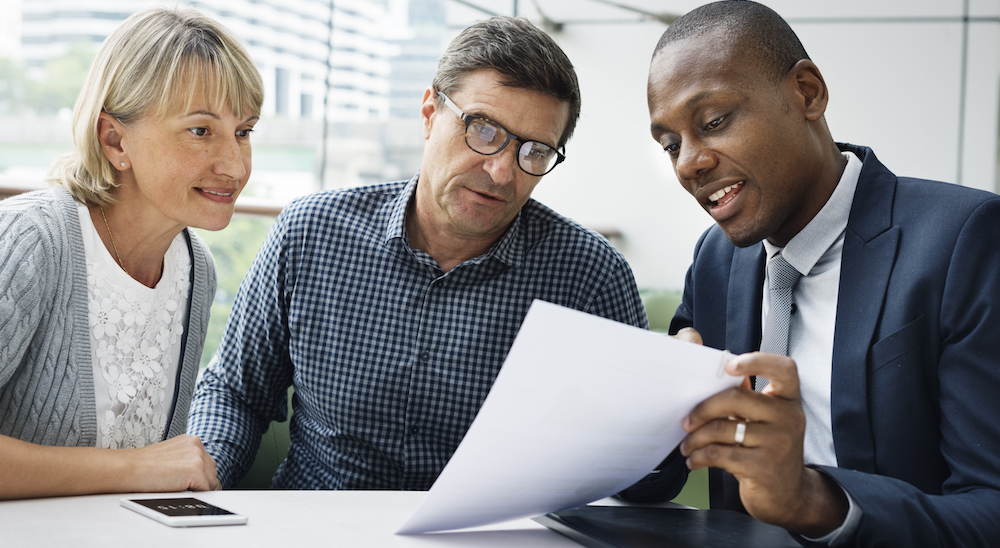 How Could A Medicare Plan Benefit You?
In order to best serve our clients, Hoffman Insurance carries a variety of plans that are suitable for a diverse range of needs. No matter what you want from your coverage, we'll help find the best plan for you. Get the best healthcare available with a personal touch that can only come from a husband-and-wife team right here in Wilmington, but with the benefits that come from being contracted with every major insurance carrier in North Carolina.
Medicare Advantage
Sometimes called "Part C" or "MA Plans," Medicare Advantage plans are offered by Medicare approved private insurance companies. When you enroll in a Medicare Advantage Plan, you will receive your Medicare benefits from a private insurer. By law Medicare Advantage plans are required to offer the same benefits as Original Medicare, but often include additional benefits beyond standard Part A and Part B.
In order to be eligible for Medicare Advantage, you must already be enrolled in both parts of Original Medicare (Part A and Part B). If you have Original Medicare, you are generally able to purchase a privately offered MA plan, provided you live in the plan's service area and also do not have End-Stage Renal Disease (ESRD).
Medicare Advantage is an option that could come at no expense to you.
Talk with us today about Medicare Advantage.
Talk With Hoffman Insurance About Your Medicare Needs Today!
We proudly put our clients' needs first. If you're looking for the best health insurance coverage available, and to get real advice from another hard-working person and not from a salesman who's only worried about their commission check, reach out to Hoffman Insurance. We're a husband-and-wife team out of Wilmington, North Carolina and we're proud to help individuals, regardless of your health or income, get their personal needs met through their Medicare plan.
Just fill out the short form below to consult with Hoffman Insurance about getting the right Medicare plan for you!