Additional Health Insurance Options For Medicare Beneficiaries
The process of making sure your health needs are covered doesn't have to be confusing -- we're happy to help you determine what plans fit you best. With Hoffman Insurance, finding the right Medicare plan is as simple as having a conversation. Fill out the short form on your screen to get in touch today about Medicare Supplement plans.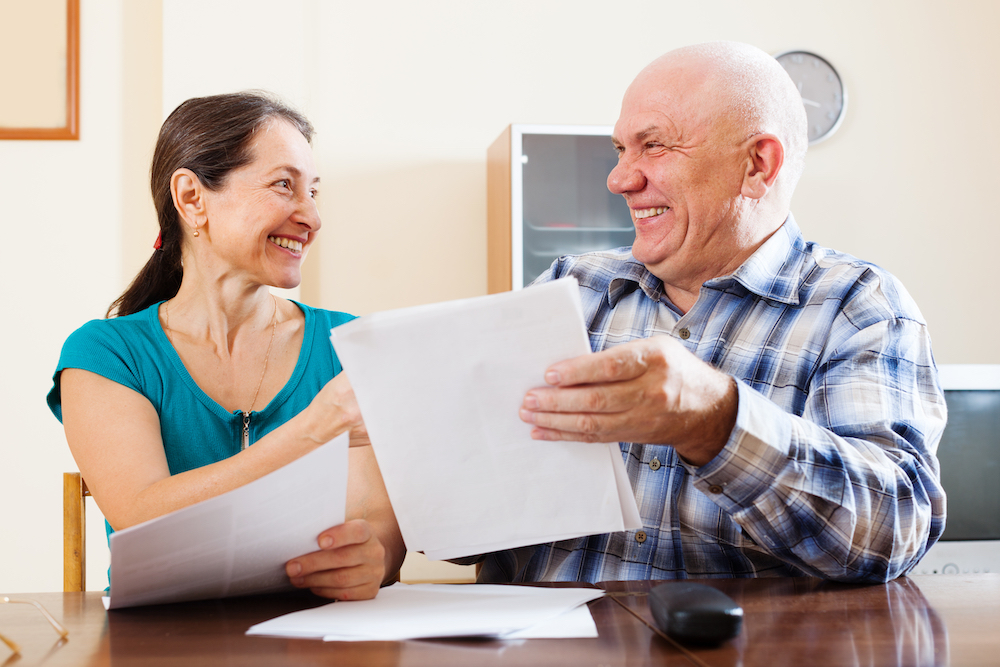 What Can Medicare Supplement Do For You?
In addition to Medicare Advantage, we're well versed in Medicare Supplement plans. If you need help with additional health expenses, this may be the right choice for you. At Hoffman Insurance, we'll determine if the additional benefits can help make your healthcare easier.
Medicare Supplement
Sometimes called a "Medigap" policy, Medicare Supplement Insurance is sold by Medicare approved private companies, and can help pay for some health care costs that Original Medicare doesn't cover, like copayments, coinsurance, and deductibles. When you purchase Medicare Supplement insurance, you don't replace or cancel your Original Medicare.
You pay the private insurance company a monthly premium for your Medigap policy in addition to the monthly Part B premium that you pay to Medicare. Medicare Supplement plans are standardized. Plans have letter designations (A-N) indicating the benefits included with each plan. The benefits from plan to plan are the same for every insurance company, so a Plan G from one company has the same medical coverage as a Plan G from any other company. The difference is in the company, the quality of service, the price, and in some cases additional benefits.
In order to be eligible for Medicare Supplement, you must already be enrolled in both parts of Original Medicare (Part A and Part B). Part of qualifying for Medicare Supplement includes going through medical underwriting. There are some exceptions that apply, so let us help you every step of the way.

Schedule a Time To Speak With The Experts At Hoffman Insurance
When it comes to your health, let the experts at Hoffman Insurance help you get the best insurance coverage available. We have your best interests in mind and we're proud to help people across eastern North Carolina simplify the Medicare process.
Just fill out the short form on your screen to work with us on your Medicare plans.