Add A Prescription Drug Plan To Your Medicare Benefits
While Medicare can take care of your copays and other health expenses, your prescriptions can add up quickly and may not be fully covered by your plan. But there are a number of Prescription Drug Plans (PDPs) and it can be difficult to know which one is best for you. At Hoffman Insurance, we're happy to help Medicare beneficiaries navigate the PDPs that are offered to make sure that your specific medications are covered.
Just fill out the short form on your screen to get in touch with us today.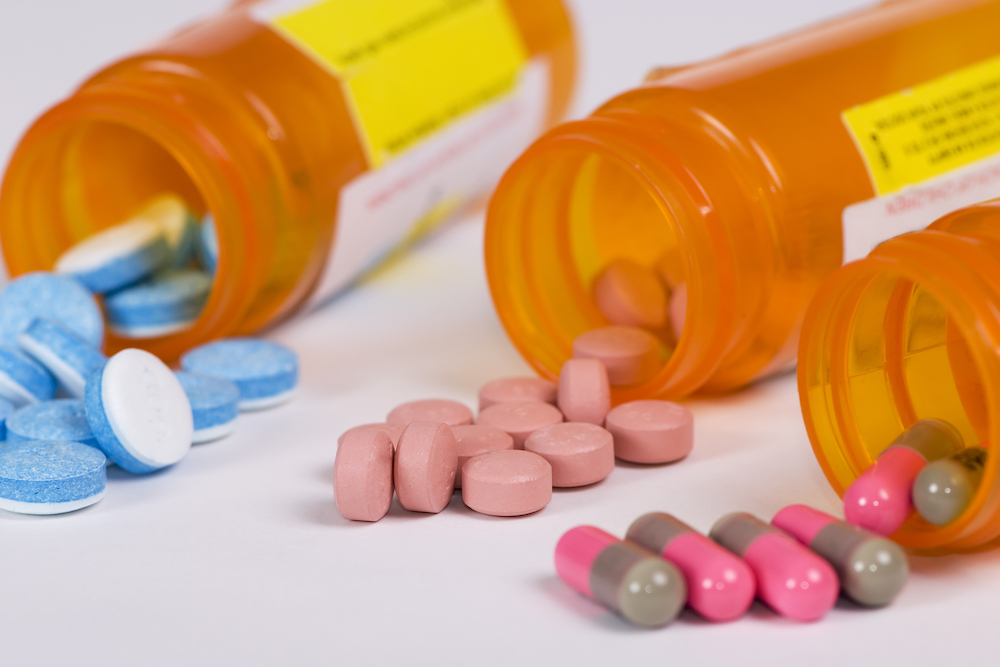 How To Get Prescription Drug Coverage
There are two primary ways to get a Prescription Drug Plan added to your Medicare benefits.
If you have Original Medicare (Part A and Part B), Medicare Part D isn't automatically included. Instead, you can get this coverage by enrolling in a stand-alone Medicare Prescription Drug Plan that works alongside your Original Medicare benefits.
If you have a Medicare Advantage Plan (Part C), you can get prescription drug benefits by enrolling in a Medicare Advantage plan that includes this coverage. Also known as Medicare Advantage Prescription Drug plans (MAPDs), these plans give you the option to get your Medicare health and prescription drug benefits covered under a single plan.
Prescription Drug Plans
A Medicare prescription drug plan (PDP) may help lower your prescription drug expenses and protect against higher costs in the future. These stand-alone plans are offered by private insurance carriers that are contracted with Medicare to provide them. Each plan provides coverage for a specific Drug List, called a formulary. Choose your plan carefully to make sure that it covers the medicine you regularly take. Hoffman Insurance & Retirement Planning, Inc. can help you determine the best plan for your specific prescriptions.
Add A Prescription Drug Plan To Your Medicare Coverage Now
Prescription medication costs can add up quickly. Hoffman Insurance can help you pick the right PDP for the prescriptions you take. Each plan can offer a different set of benefits based on your current health regiment and we know which one can provide the greatest benefit to you.
Fill out the short form on your screen to get in touch with us today.